May 10-11, 2019

Ferrari Challenge home race delivered intense racing action, world-class hospitality, and a plethora of activities for Ferraristi, family, and friends.

Just a few hours drive from Ferrari South Bay at the WeatherTech Raceway Laguna Seca, round 3 of the 2019 Ferrari Challenge Season took place once again. In addition to the intense Ferrari Challenge racing action, the two day weekend was comprised of glorious weather, world-class hospitality, and a plethora of activities for Ferraristi, family, and friends.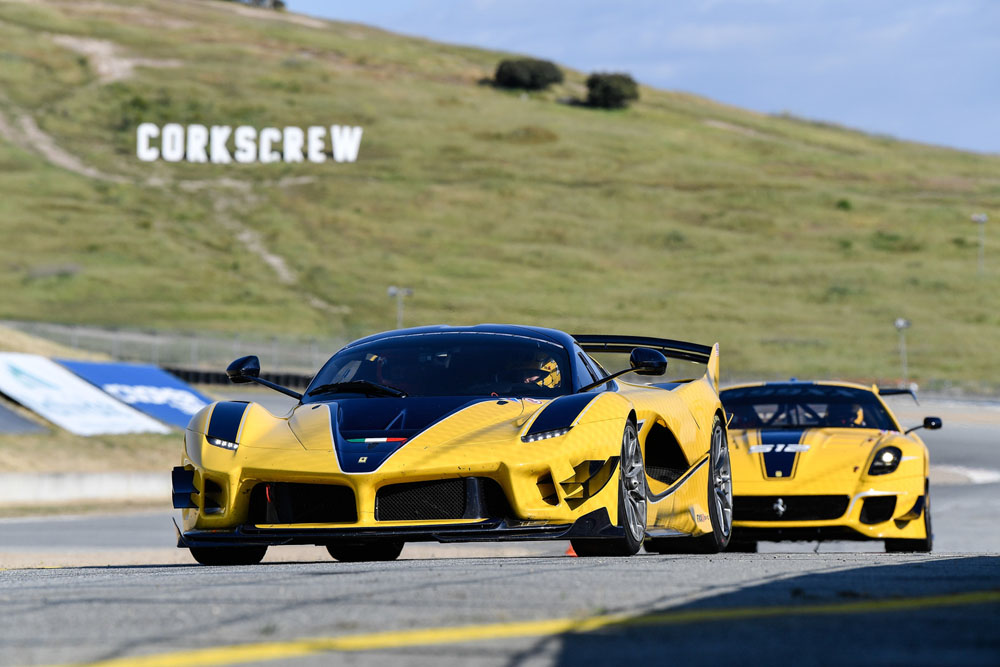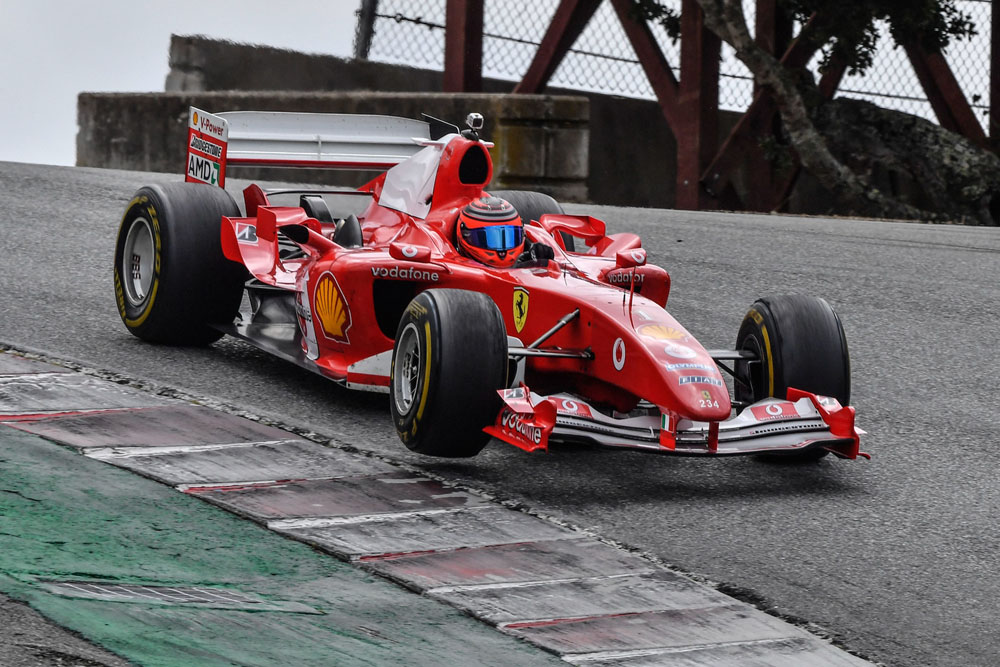 Ferrari Racing Days
Along with the usual excitement of Ferrari Challenge, guests at WeatherTech Raceway Laguna Seca were treated to the rare "Ferrari Racing Days" experience where Historic F1, Sports Prototype, and XX Programme cars took to the track to demonstrate their exceptional performance and soundtrack. The energy and excitement of which cannot be described by mere words.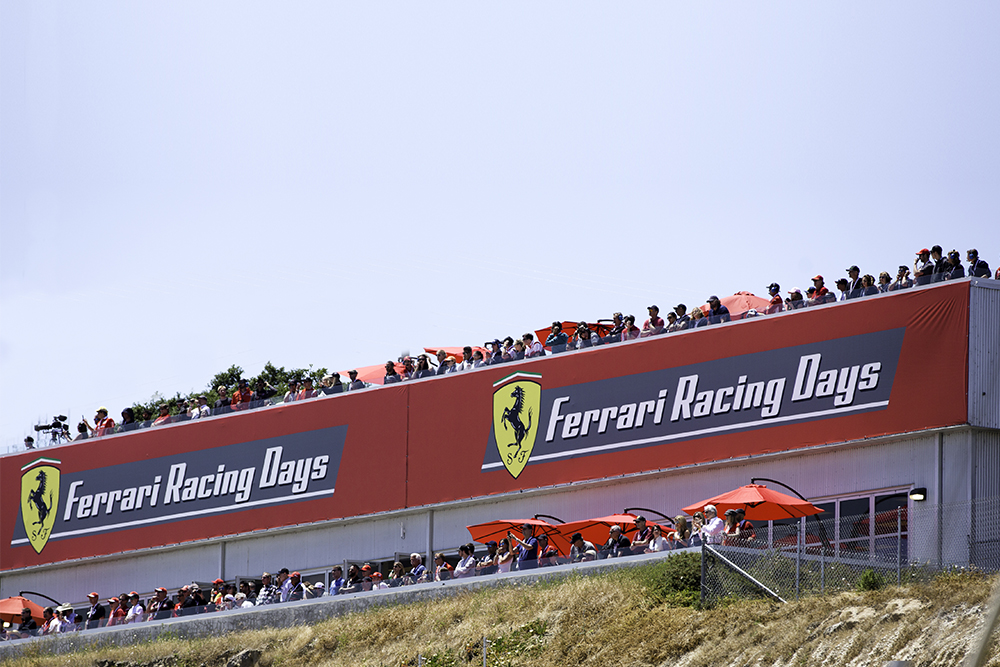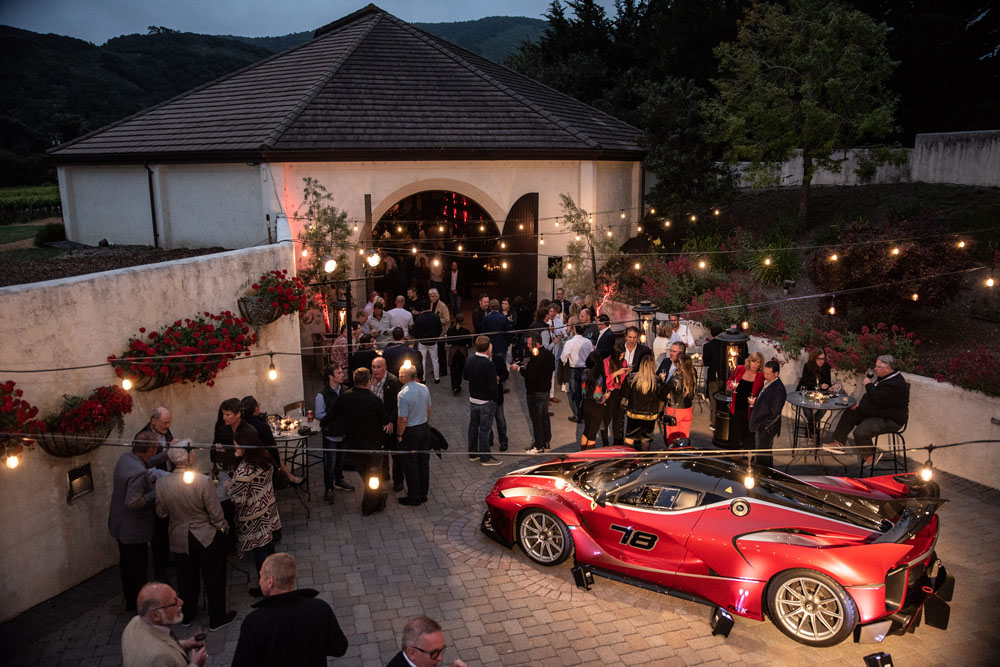 VIP Hospitality
The weekend was enjoyed by many in the comfort and convenience of Ferrari's exclusive VIP Hospitality package comprised of: access to the hospitality lounge perched atop a hillside, affording all a spectacular view of the track; a premium dining experience throughout the weekend; Saturday Evening Reception; Relaxation zone including spa treatments; Kids zone; and Ferrari Concierge Services.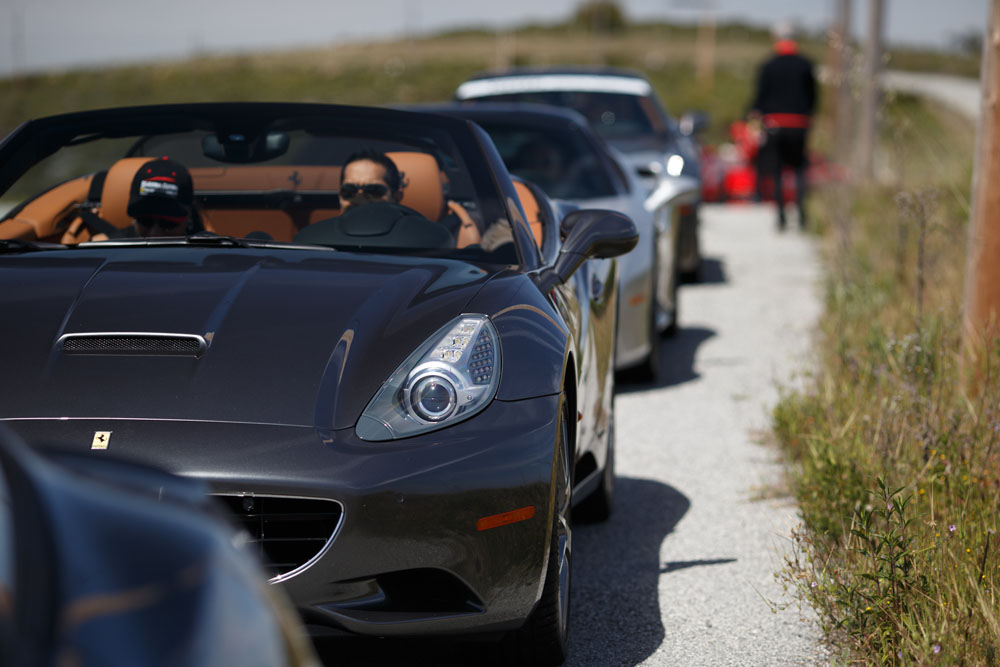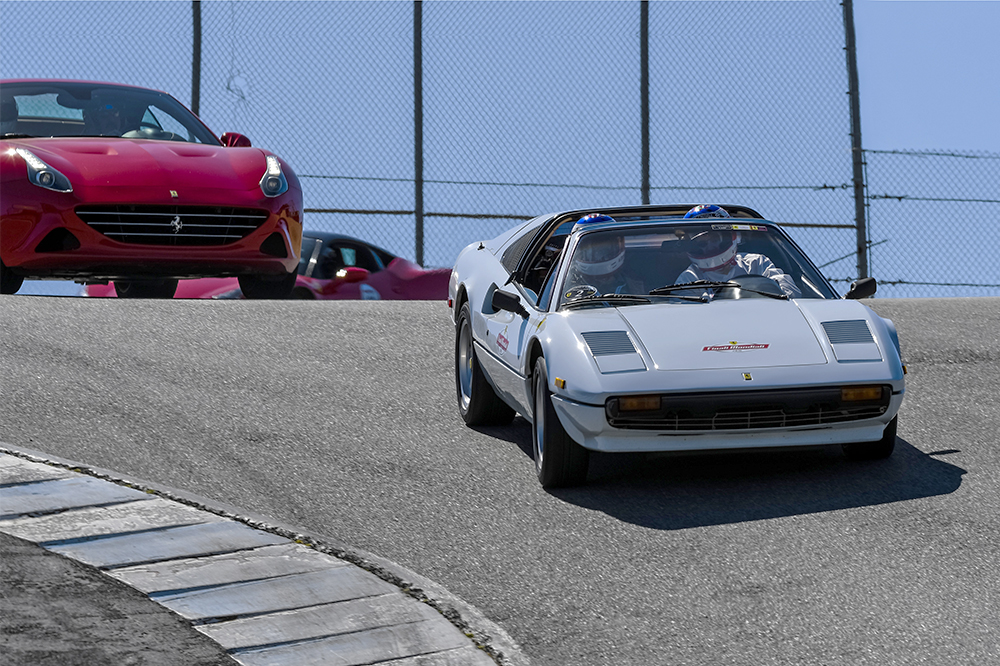 Behind the wheel
The Ferrari driving action was not limited exclusively to racers, Ferrari also hosted a plethora of driving activities for Ferraristi including rallies, test drives of the new Portofino, and lapping sessions on the world famous track.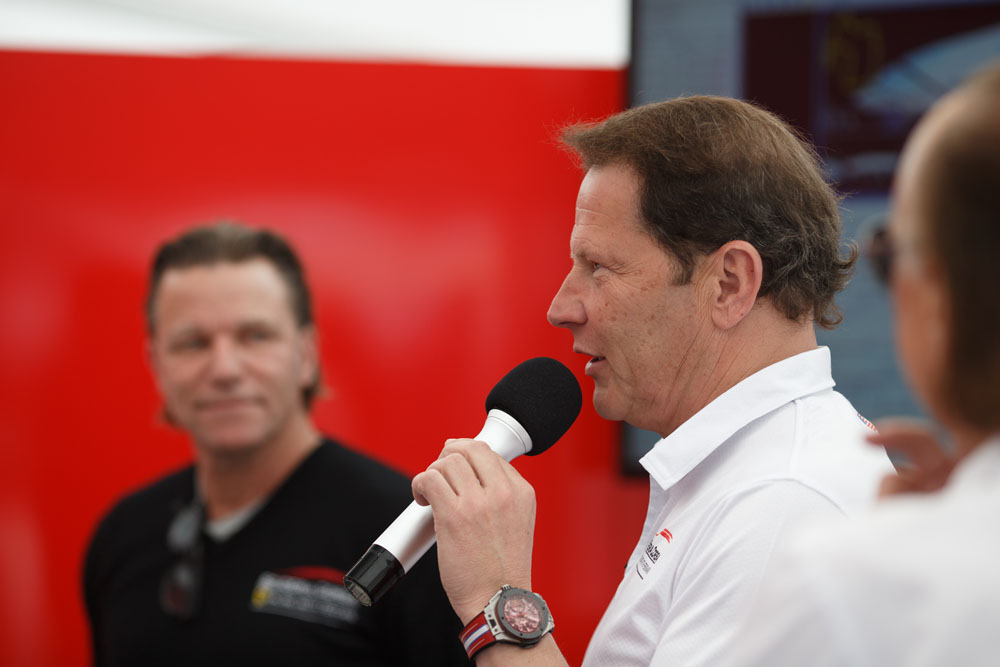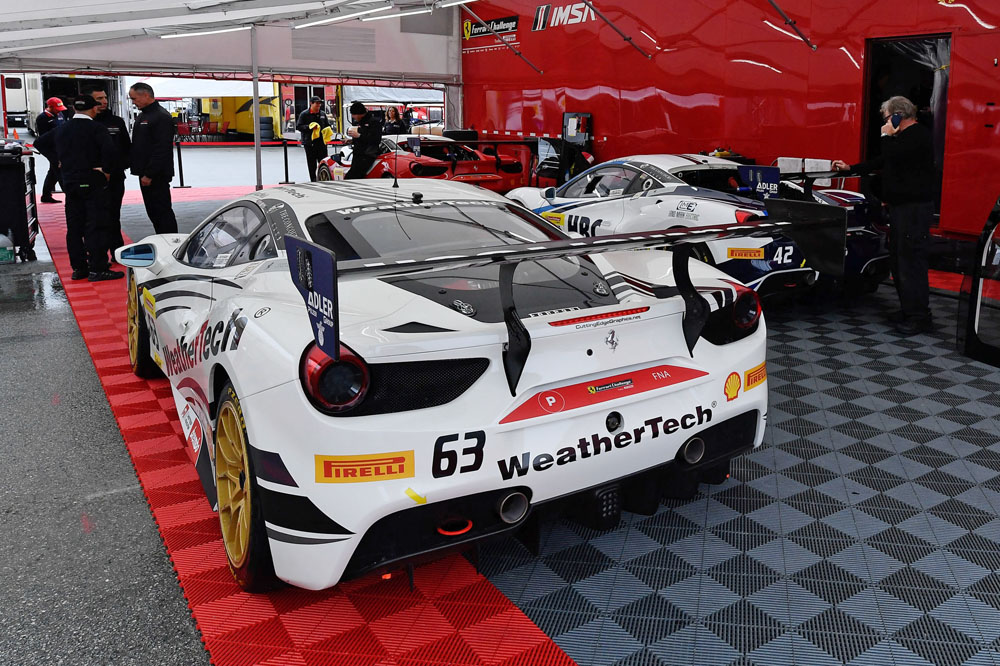 Behind-the-scenes with Scuderia Corsa
As a special treat to [Dealer Name] clients in attendance, our very own Racing team, Scuderia Corsa, granted access to the paddock area for an exclusive, behind-the-scenes view of their extraordinary racing operation and a meet and greet with the drivers.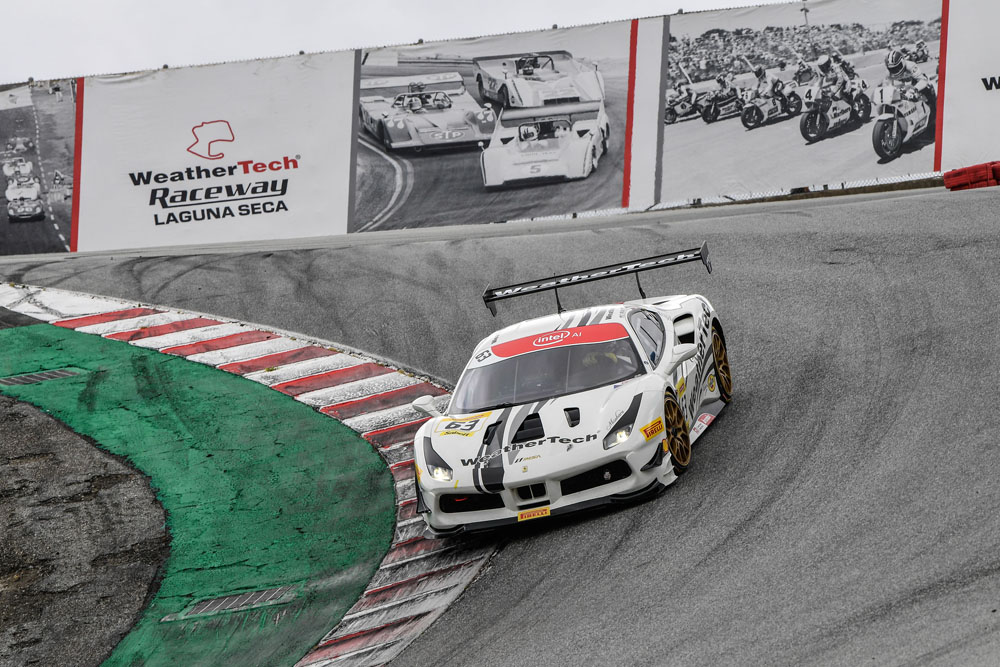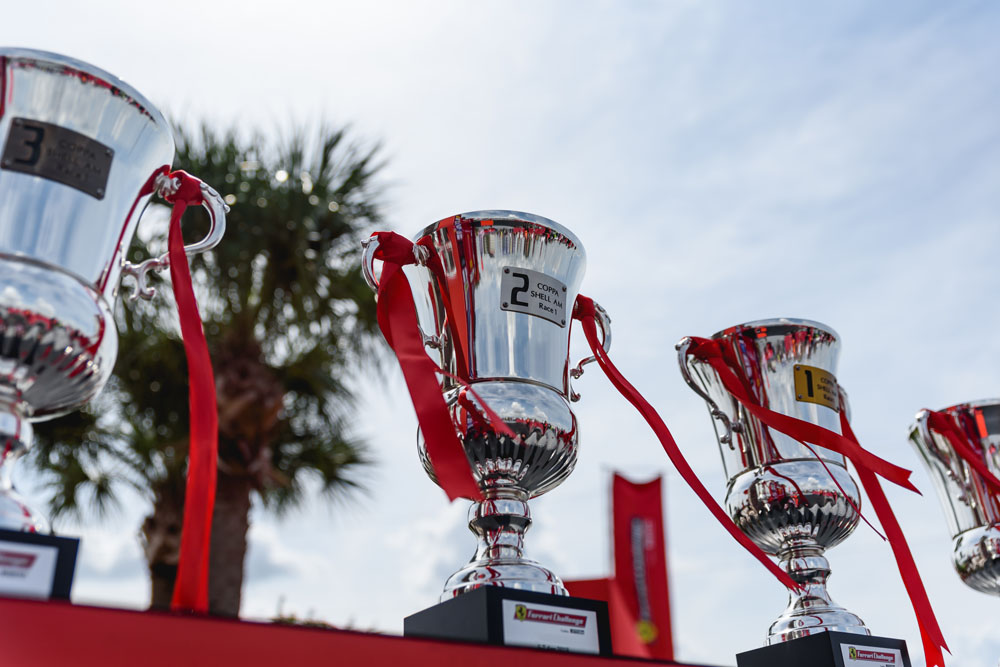 Ferrari Challenge
Situated amongst the rolling hills of the Monterey Peninsula, Laguna Seca features 2.23 miles of racetrack, including the daunting 'corkscrew' at Turn 8, one of the most famous turns in racing. 28 talented drivers took to the circuit in their respective 488 Challenge car to battle for one of five coveted titles and to amass points for the season and Finali Mondiali. [Dealer Name]'s own Racing team, Scuderia Corsa, celebrated the weekend with nine podiums.

To learn more about this and future Ferrari Challenge events, email [email protected]