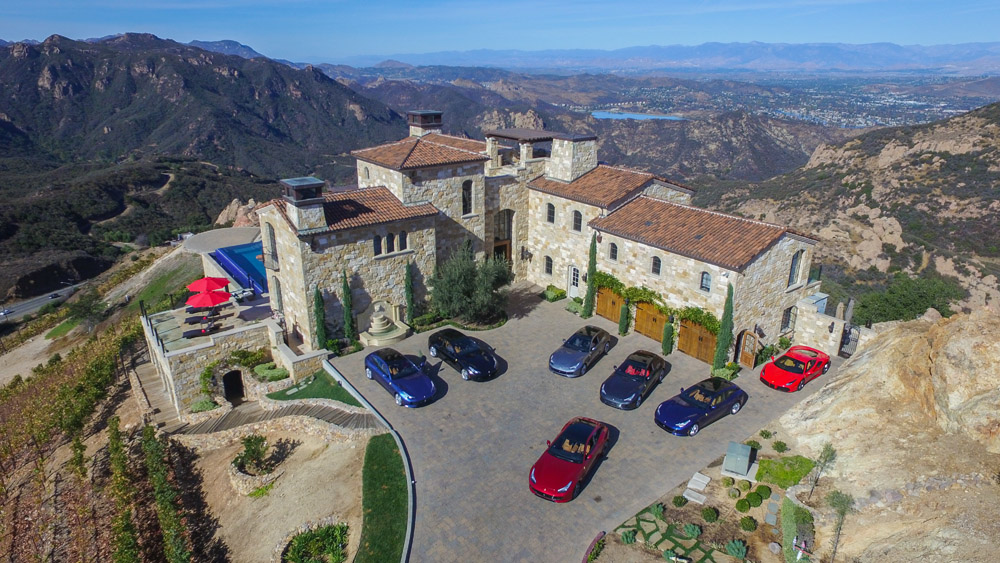 GTC4Lusso T Experience Center – Malibu, CA
The new twin-turbo V8 powered shooting brake coupe was introduced to the So-California market in grand fashion. Ferrari North America and the Mattioli Automotive Group partnered to create a unique experience for clients to become acquainted with the new Ferrari GTC4Lusso T.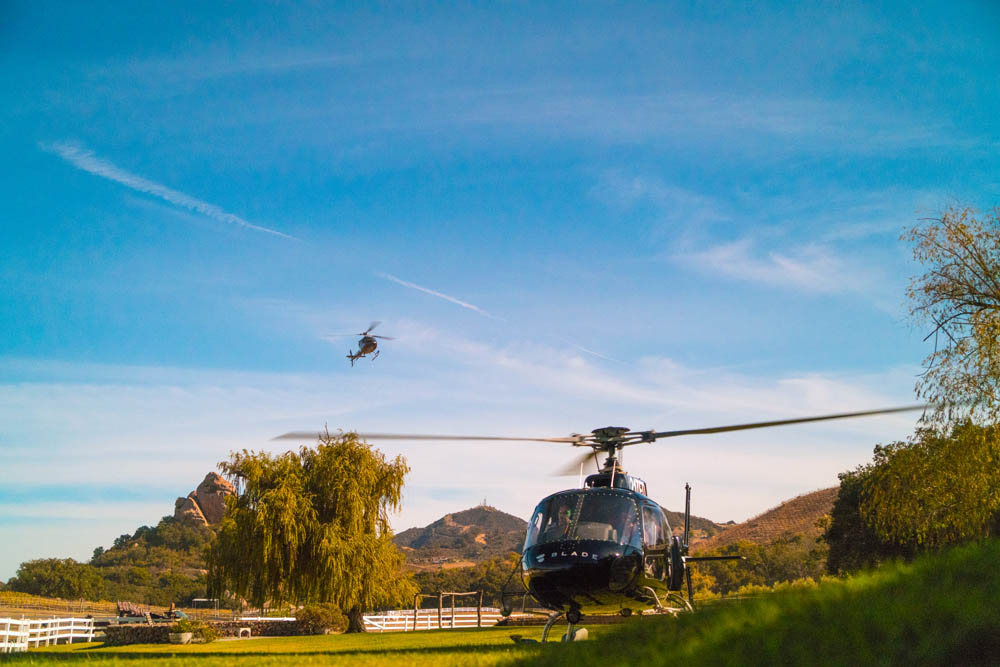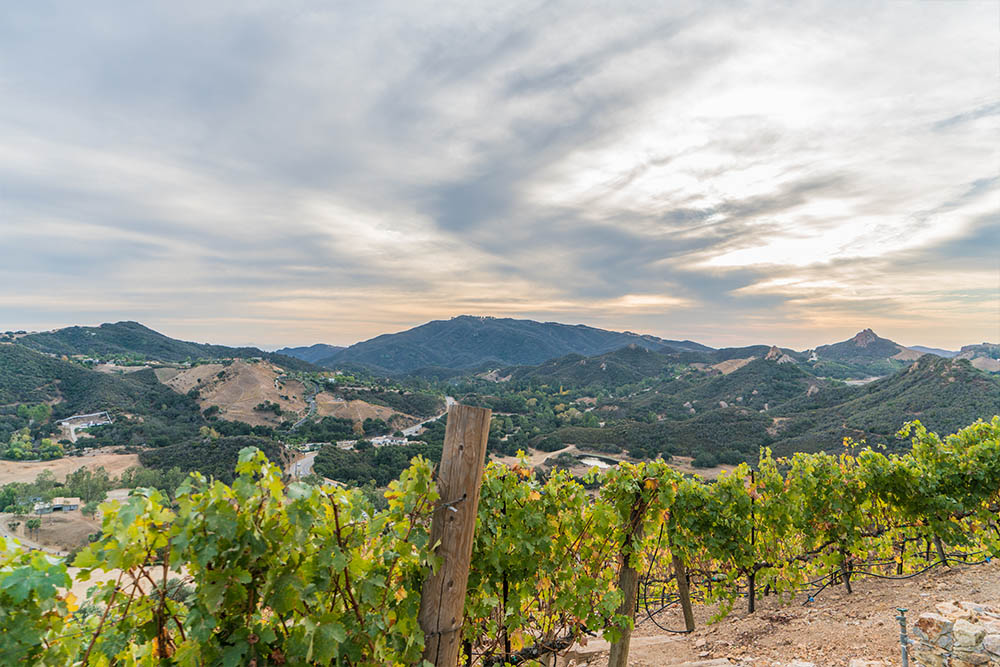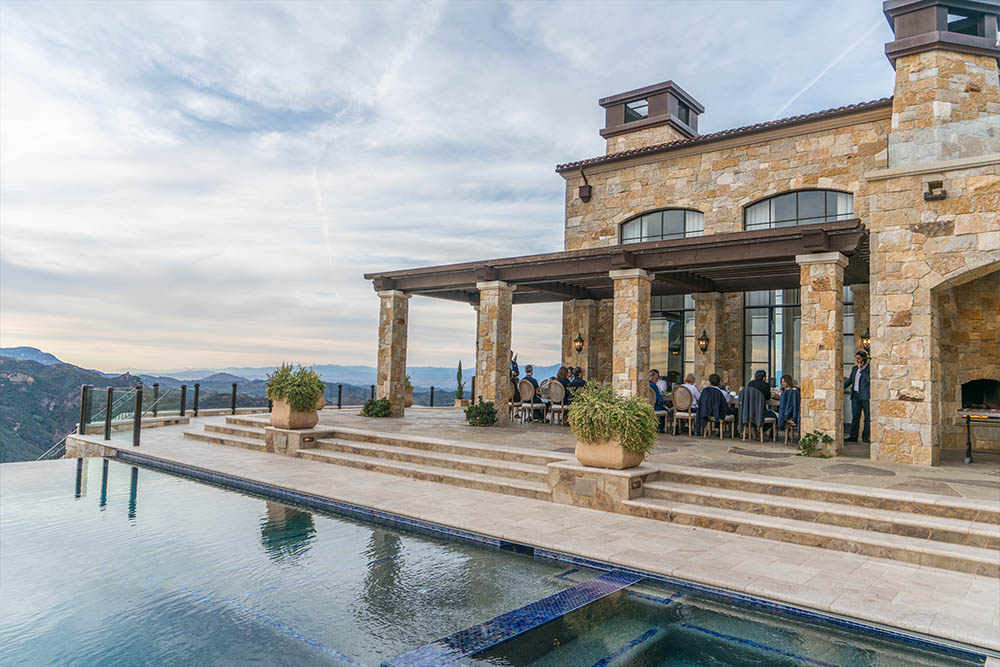 The experience began at the Santa Monica airport where guests boarded a private helicopter for a short tour along the pacific coast before landing at a scenic vineyard in Malibu. From there, guests were chauffeured to the Rocky Oaks Vineyard where the GTC4Lusso T Experience Center was presented.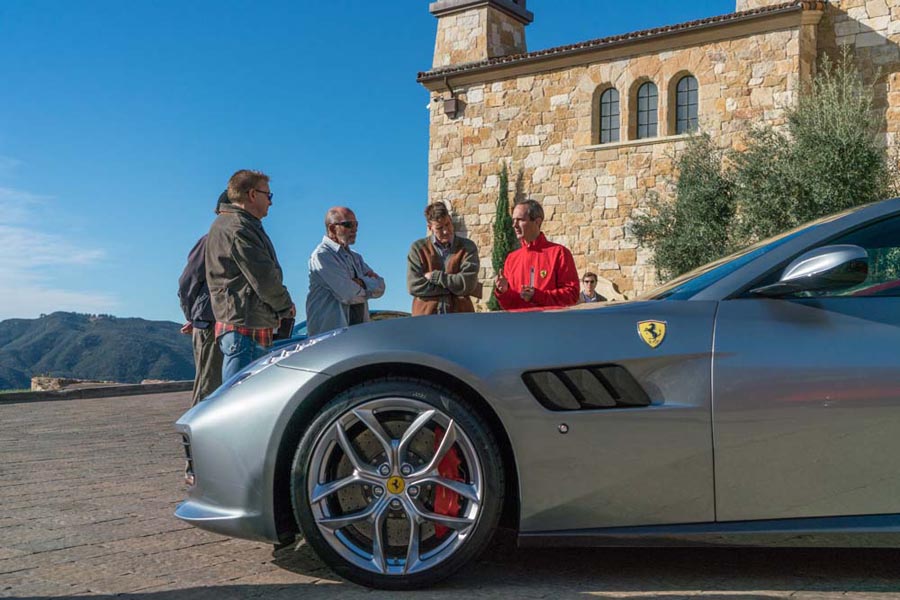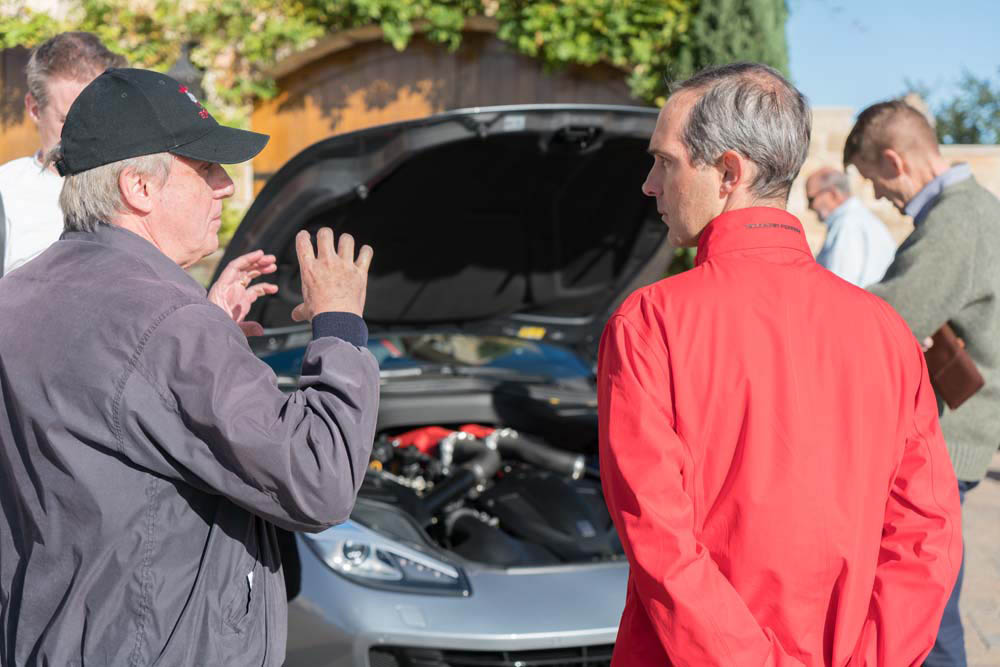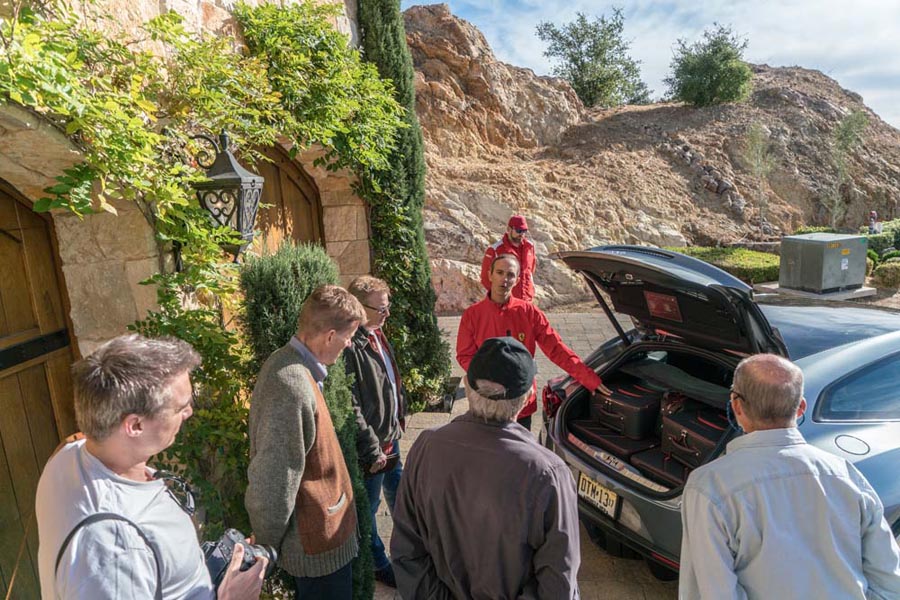 Four session, over two days, were organized were guests enjoyed a brief, but thorough, introduction of the GTC4Lusso T.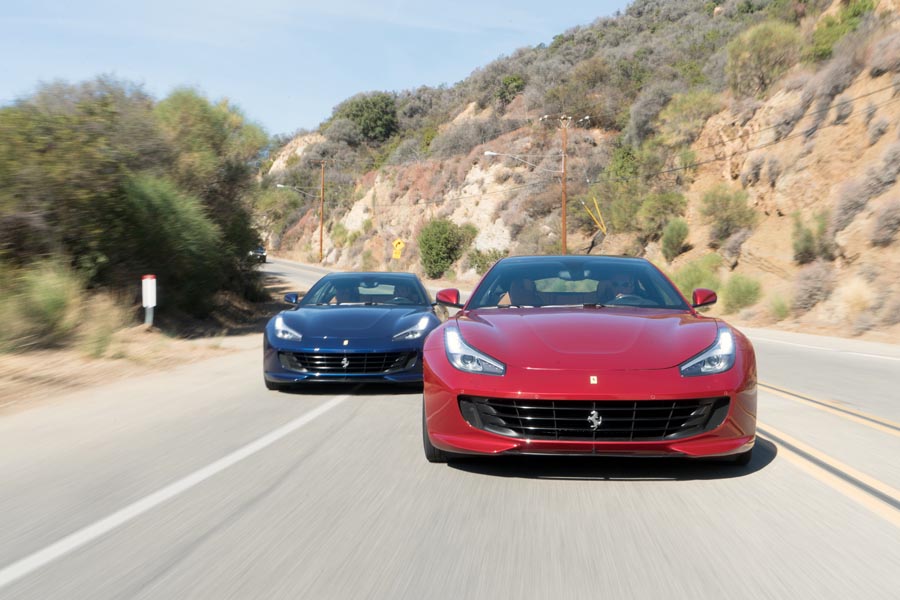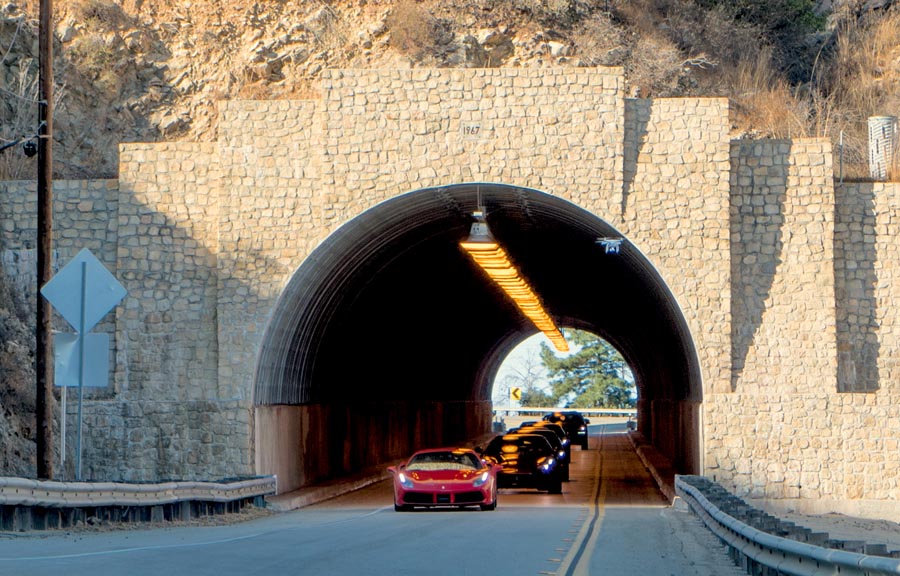 Once guests were well acquainted with the vehicle, they were given the key to experience the nimble, dynamic and exhilarating machine first hand. The response was positively outstanding:

The Lusso T was a pleasure to drive: it's a classically seductive Italian creation that successfully combines both engineering and passion, an attribute that the Germans seem never able to achieve.

The GTC4 Lusso is a well designed car and here again it exceeded my expectations. I would assess it as a performance coupe that pushes the sedan options and in a stable of cars it could fit in either category.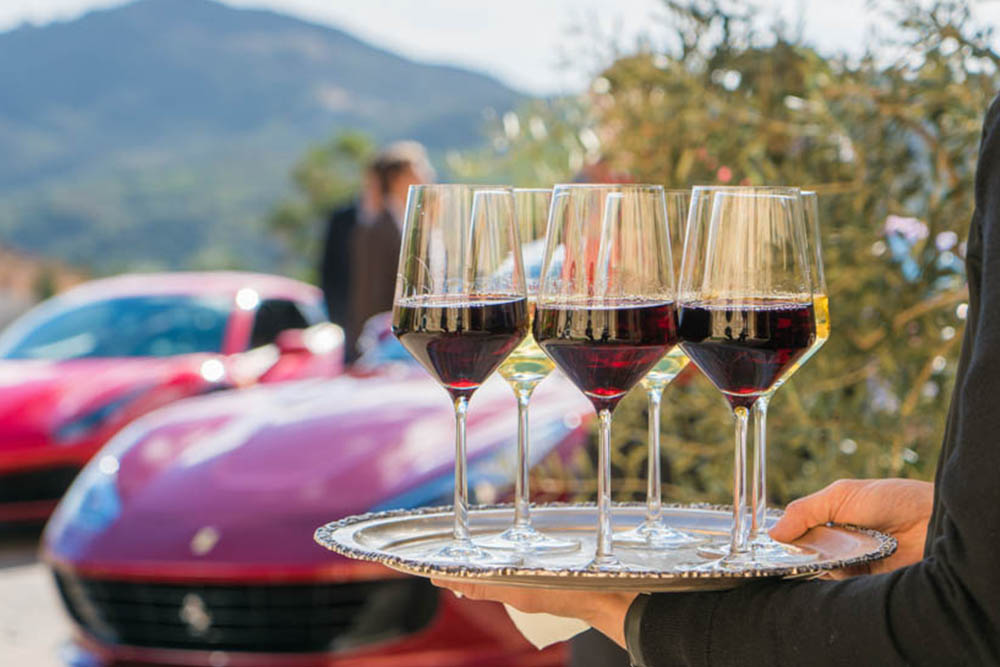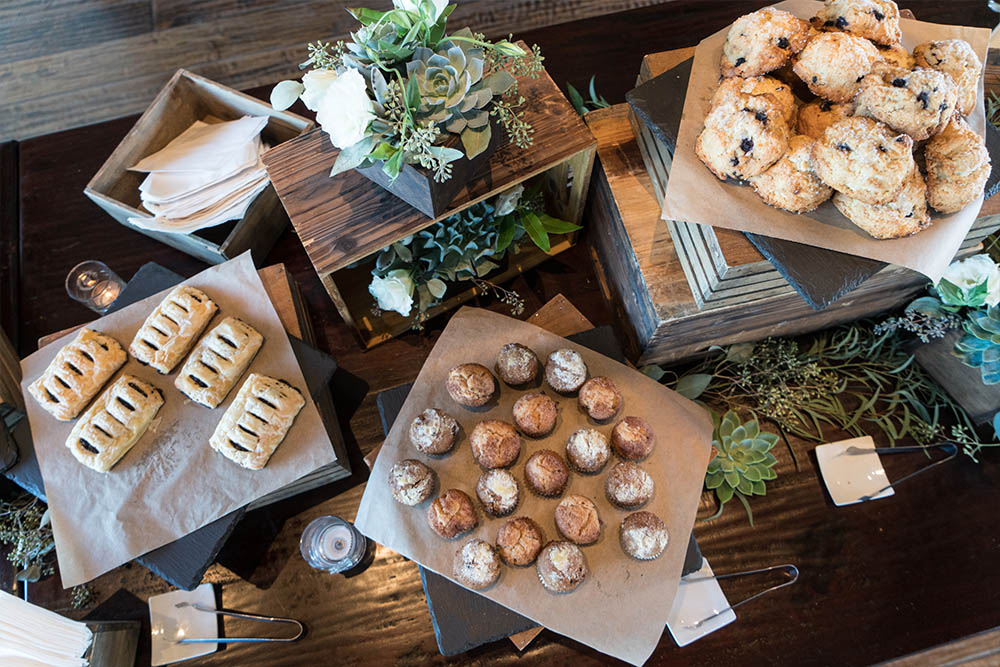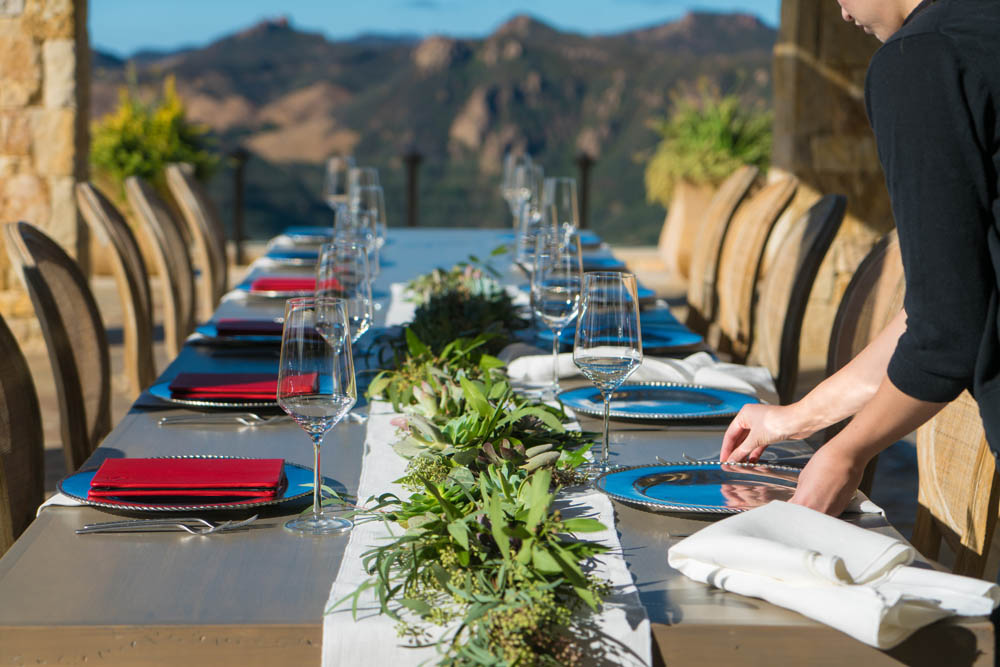 After maneuvering the iconic Malibu canyons for over 45 minutes, guest returned to the venue where a gourmet meal was awaiting them. After sitting down to feast and download the day's activities, guests were presented with a gift to remember the occasion by, and then shuttled back to catch their helicopter ride to Santa Monica.
Vehicle Overview
For a sporty and versatile, yet every day drive, the Ferrari GTC4Lusso T is an extensively revised version of the FF. Bringing in a new dynamic to the GTC4LussoT is it's a rear-wheel drive car. This is the first four-seater Ferrari to receive a turbocharged V-8. It's lighter and increases weight toward the rear unlike the V12 GTC.
Engine
Type
V12 – 65°
Overall displacement
6262 cc
Max. power output*
507 kW (690 CV) at 8,000 rpm
Max. torque*
697 Nm a 5.750 rpm
Max. engine speed
8.250 rpm
Compression ratio
13,5:1
Transmission & Drivetrain
4RM EVO/4WS/ 7-speed F1DCT/ E-Diff
Dimensions & Weight
Length
4.922 mm
Width
1.980 mm
Height
1.383 mm
Wheelbase
2.990 mm
Kerb weight**
1.920 kg
Weight distribution
47% front – 53% rear
Boot capacity
800/450 l
Performance
Max. speed
335 km/h
0 – 100 km/h
3,4 sec
0 – 200 km/h
10,5 sec