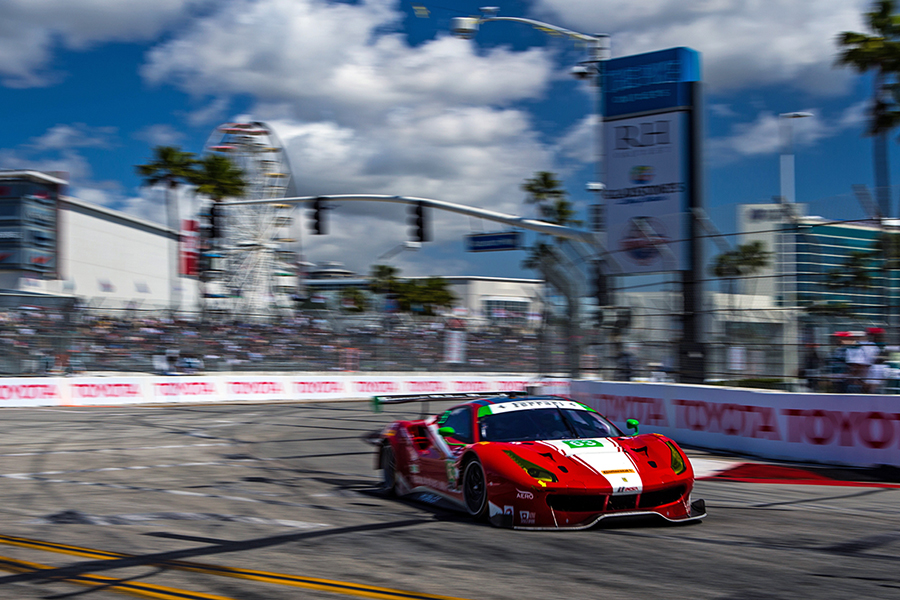 Ferrari South Bay's race team, Scuderia Corsa, took to the streets of Long Beach on April 8th, 2017 to compete on the 1.9-mile circuit. This served as the first "sprint" race of the season. Having only 100 minutes to maximize their position and avoid mistakes, Scuderia Corsa drivers Christina Nielsen and Alessandro Balzan had a strong challenge on the circuit debut for the Ferrari 488 GT3.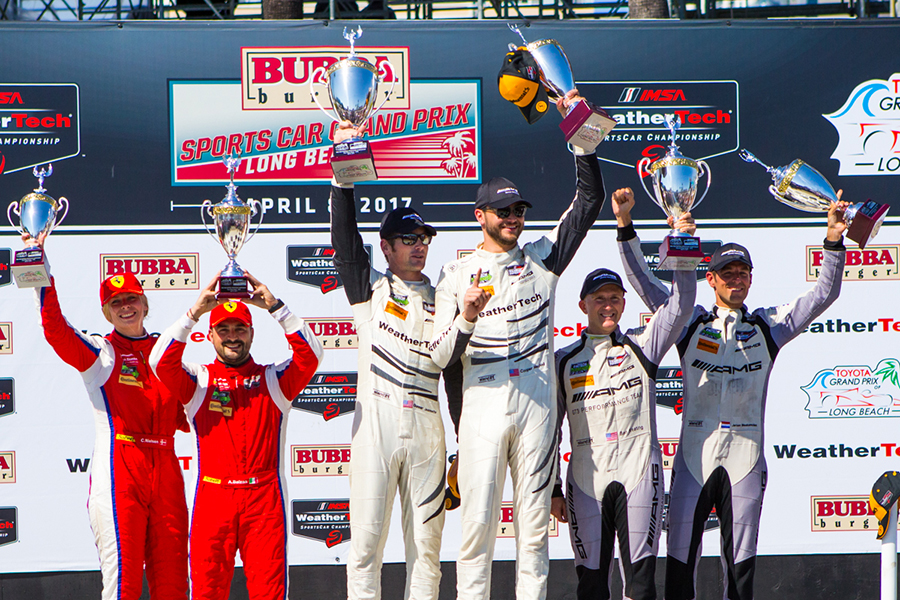 Racing in front of a home crowd, Scuderia Corsa took an impressive third-place finish during the Grand Prix of Long Beach, the third round of the IMSA WeatherTech SportsCar Championship. This would serve as the second consecutive podium of the 2017 season, with the team gaining five positions toward the GT Daytona (GTD) championship, now unofficially second in the standings.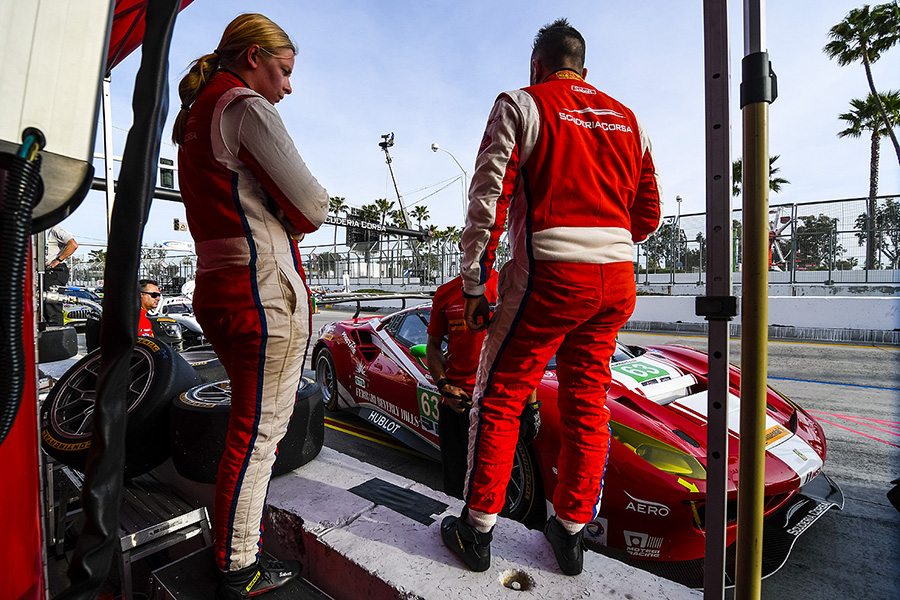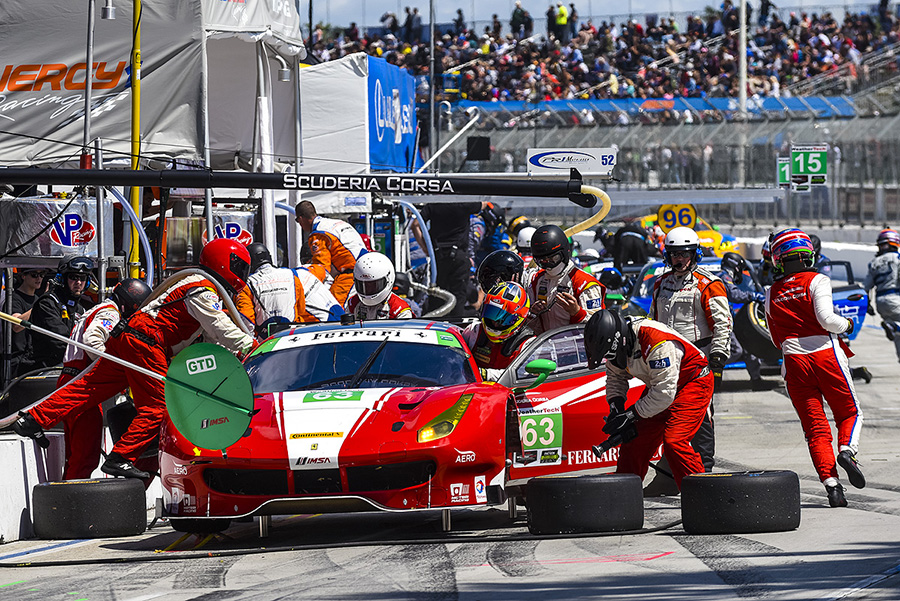 The team managed to gain eight positions during the one-hour and forty-minute event, on a track notorious for no passing and constant incidents. Christina Nielsen opened up the race by advancing positions in the opening laps, and ultimately running lap times as fast as the leaders.

Utilizing clever strategy with one hour to go, an incredible pit stop would advance closing-driver Alessandro Balzan two positions for his race-ending run. Engaging in a close fight for the final podium spot, Balzan would fight wheel-to-wheel throughout the final 50 minutes, when with five minutes remaining he would seize an opportunity headed in to the treacherous Turn Nine; out-braking his competitor and solidifying their podium position.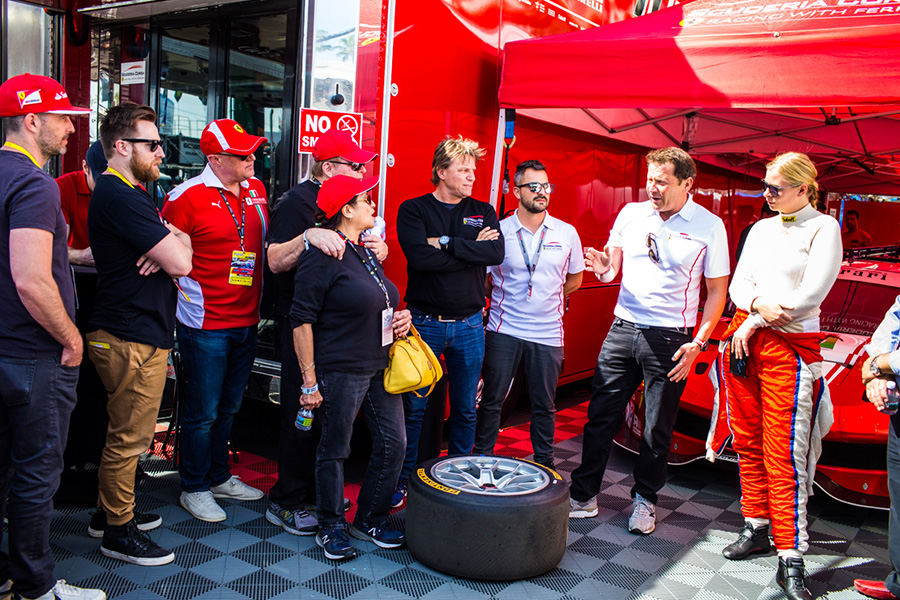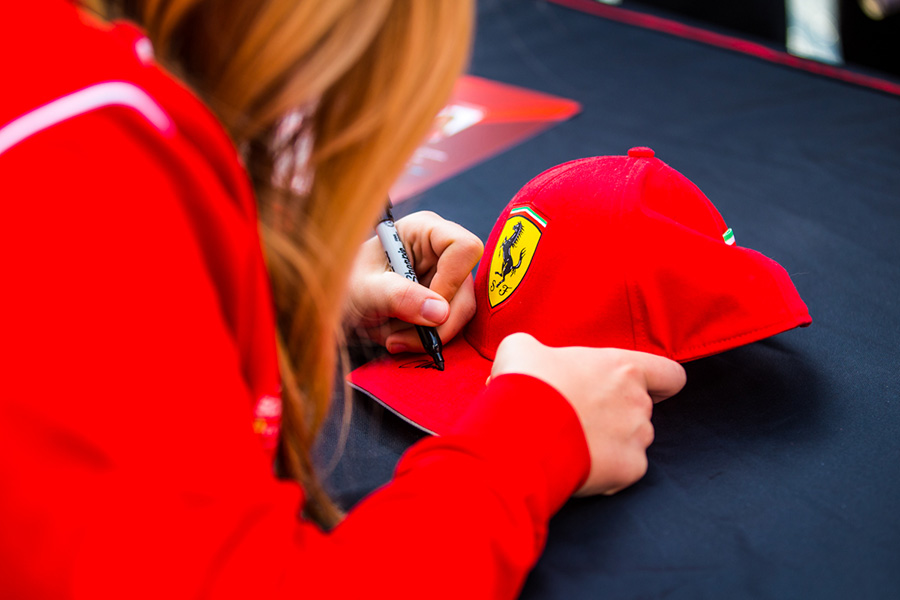 Several of Ferrari South Bay's VIP clients were there to experience the excitement firsthand, with exclusive access to the hospitality area and a behind-the-scenes paddock tour, this was surely and occasion to remember.

Click here to read all the exciting details of this home town victory.

To learn more about this and future events with Ferrari South Bay, email [email protected], call (888)642-9252, or join our email newsletter.