Set your New Ferrari Portofino apart with Ferrari Genuine 20" forged wheels. These 20" forged wheels, designed exclusively for Ferrari Genuine from Centro Stile Ferrari, were developed with the goal of accentuating the style and performance for the Portofino. The rims are available in two finishes allowing the versatility to achieve an appearance that best suits your particular taste, whether that is classic and elegant or sporty and aggressive. They are constructed with the most modern forging technologies, allowing for a significant reduction in weight which gives the car a refined driving sensation and feeling of readiness.

Sparkling Silver (PN: 70004983)

The exclusive paint finish chosen for these rims substantially differentiates the exterior appearance of the Portofino, giving it a more classic and elegant look.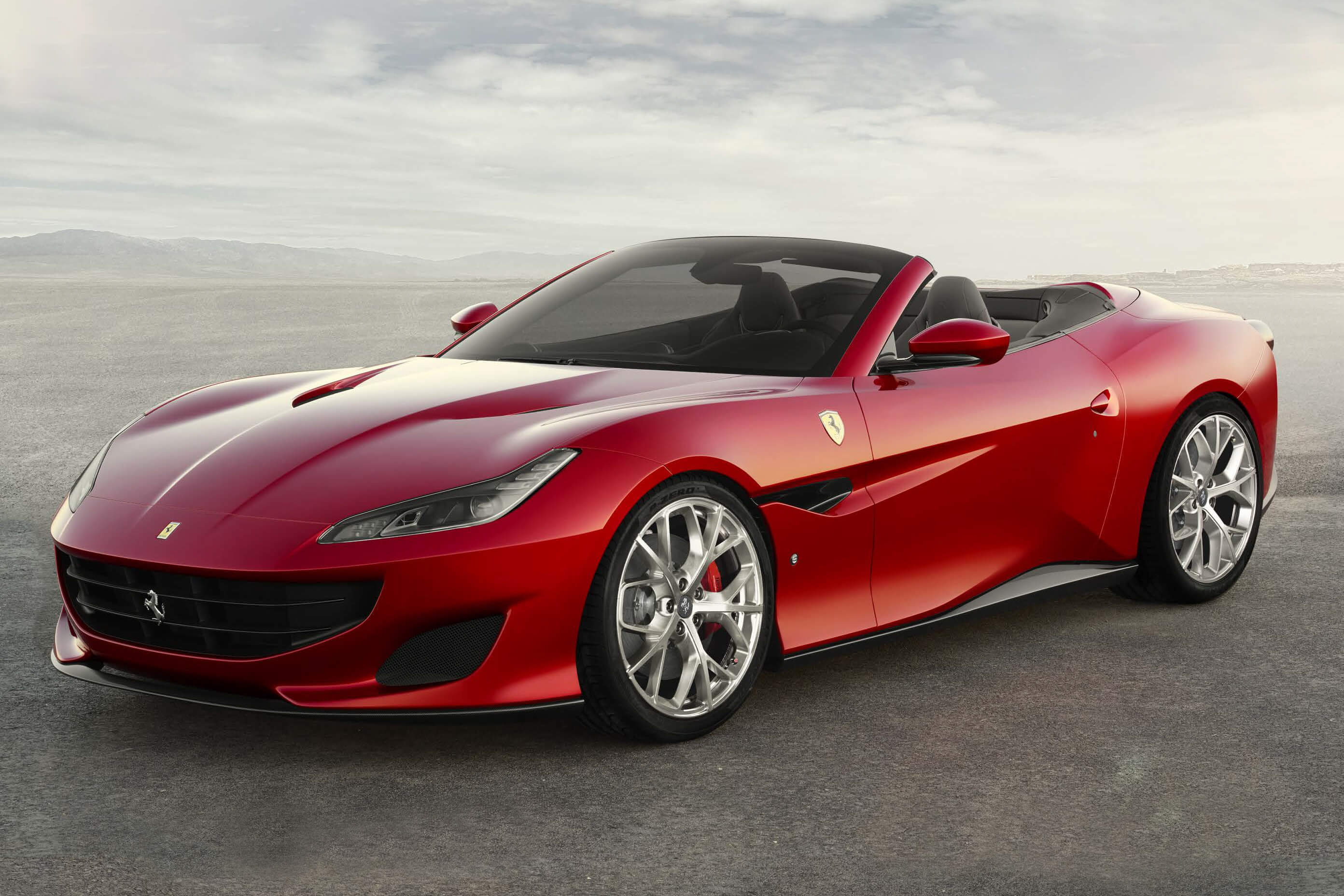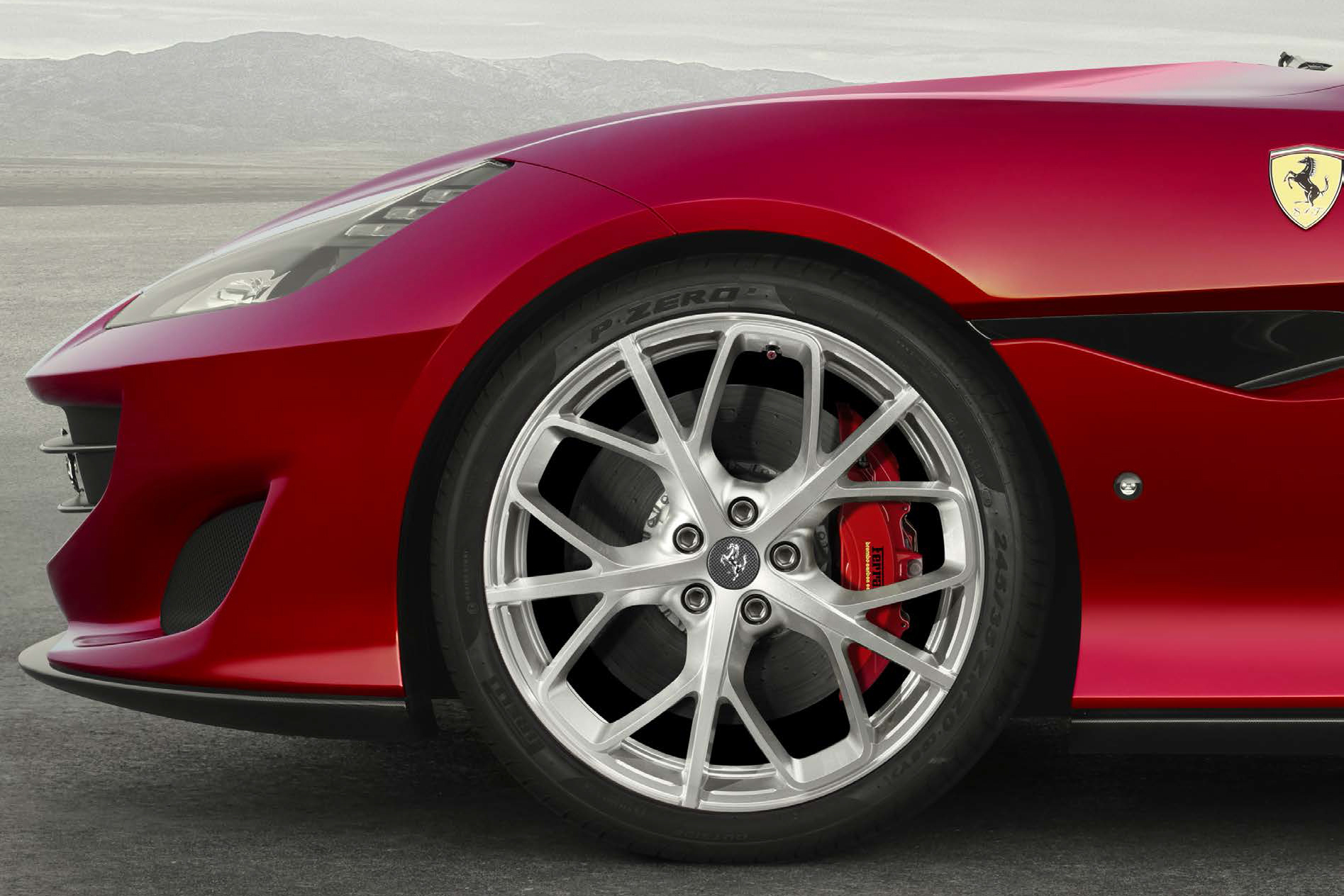 Matte Two Tone Diamond Finish (PN: 70004984)

The two-tone with diamond-cut finish on the spokes substantially differentiates the appearance of the Portofino, for a more sporty and aggressive look.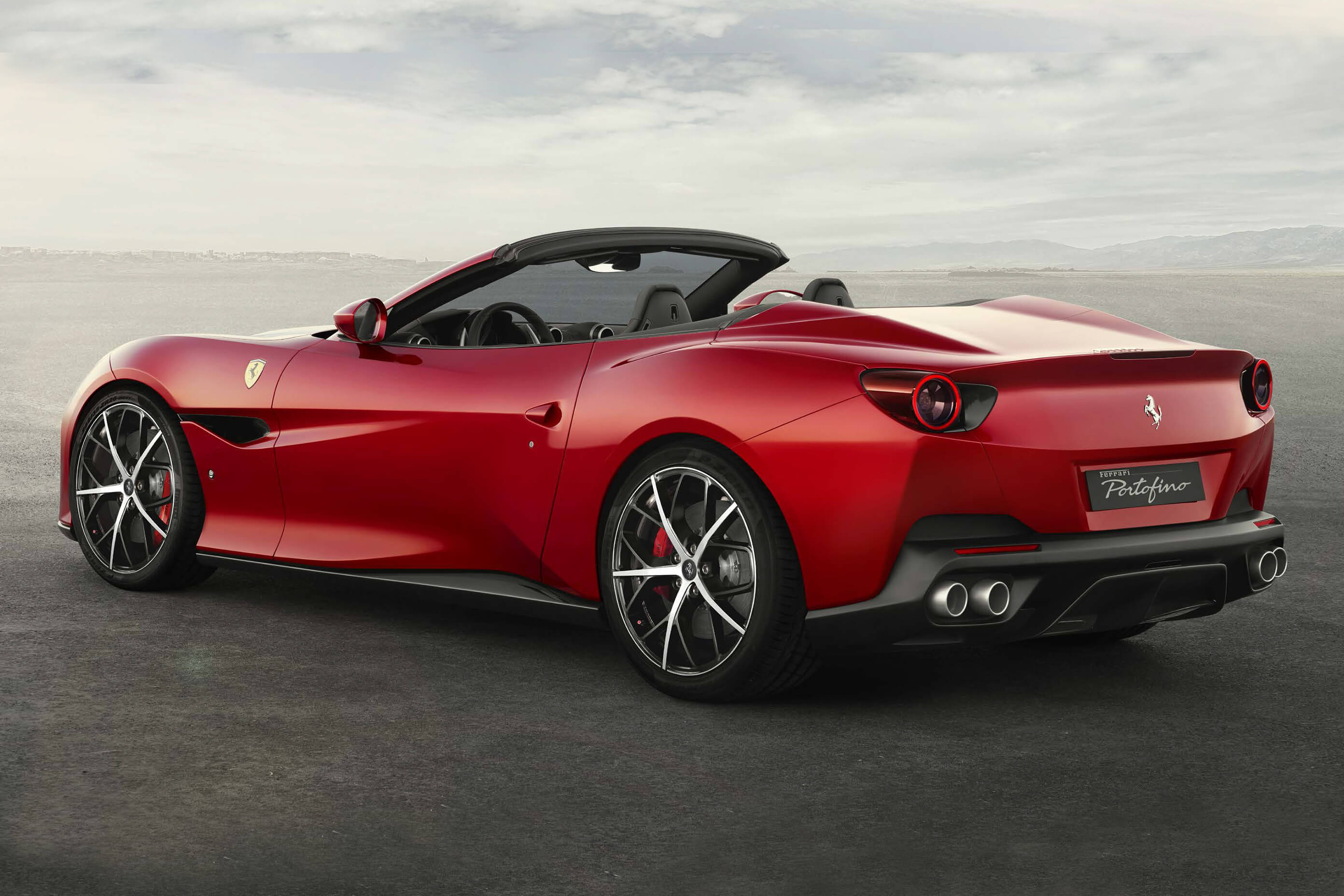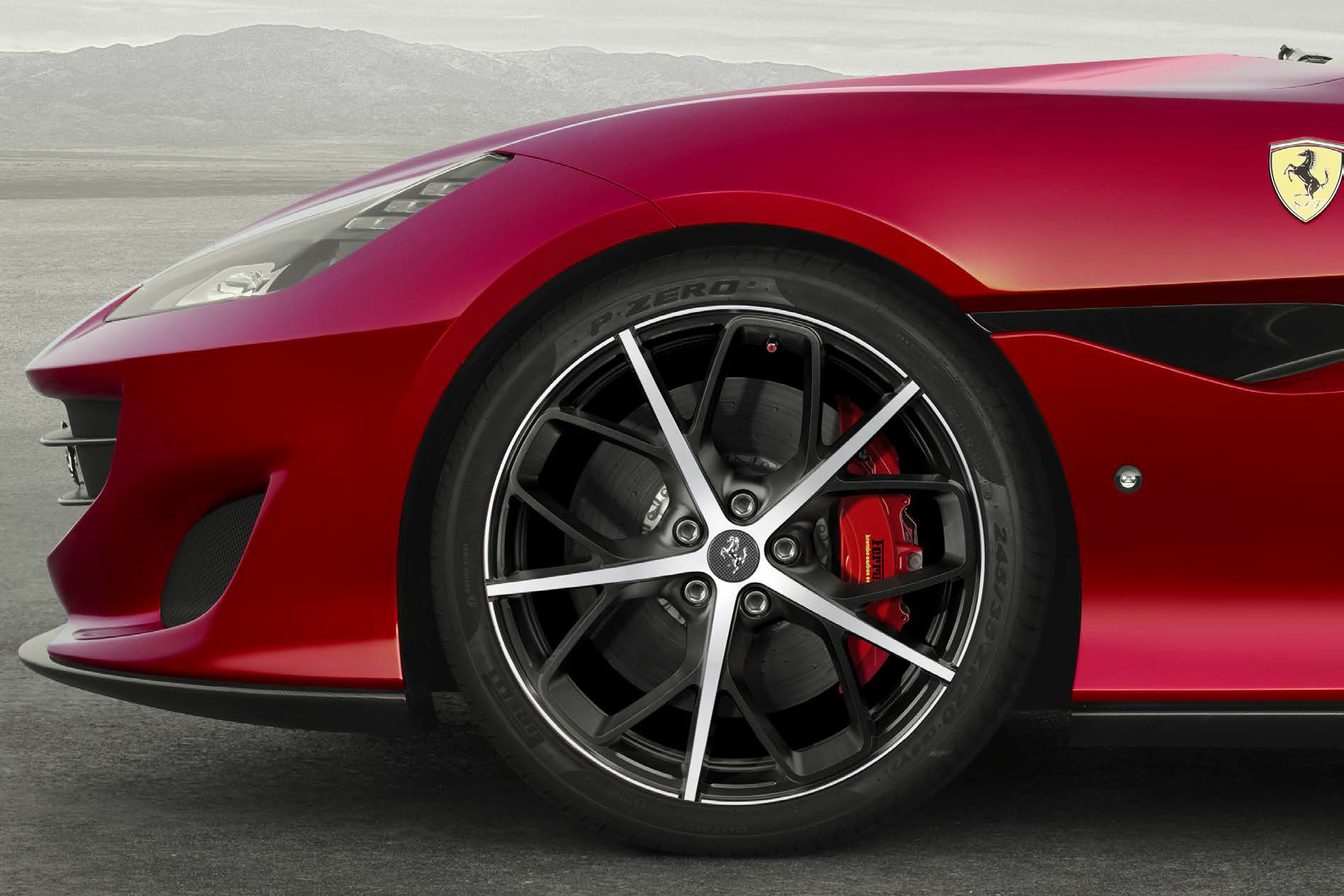 For more information and to order a set of 20" Forged Wheels for your Portofino, please contact the Ferrari South Bay Parts Manager at (888) 735-6711 or [email protected]